Andrew and I love the movies!
Well, that's not entirely true. Before I met Andrew, I never really watched movies (unless it was in the theater). And truthfully, the only reason I went to the movies was because the theater behind my house was amazing! Alamo Drafthouse is a unique, quirky theater with small auditoriums and strict rules on talking/texting (god, I sound like my mother...). Not only are the pre-show commercials entertaining and relevant, they serve AMAZING food and craft beers all movie long. It's a little slice of millennial heaven!
Andrew on the other hand LOVES movies. He can be dead tired - and extremely cranky - but somehow have enough energy to watch 2 movies on his iPad... When we first met, we played the whole "getting to know you game," asking each other questions and so forth. One round, we somehow ended up on the topic of movies. Andrew started asking me all about the movies I'd seen and which were my favorite. Unfortunately, trying to see if we had that in common. Let me just put it this way -- the conversation ended with Andrew asking: "Did you grow up under a rock?" This came about after I confessed to never seeing Star Wars, Lord of the Rings, The Godfathers, and about a dozen other "classics".
Fast forward 5 years and here we are -- old, married, and running a business. Life gets hectic and we often times find ourselves planning out 1-on-1 time for Date Night. We've done the dinner scene, are over the bar scene, and I find bowling alleys kind of gross. So you can imagine my excitement when I learned that Alamo Drafthouse (my little piece of Texas) was putting in a location 12 minutes from my house!!!
To celebrate the HUGE event that we had just learned was taking place, we immediately decided to pop over for a fun-filled date night full of Geeks Who Drink Trivia at BarFly and a thrilling adventure with Wonder Woman at Alamo Drafthouse Cinema - Sloans Lake! The experience we had at this location was everything I hoped it would be. Andrew and I loved the trivia rounds and some of the new items they had added to the menu hit so hard. (and now I'm showing how much I love food - whoops!) Seriously. Get the Bahn Mi.
If you are ever in the area, and looking for a unique experience to view a movie, I strongly recommend Alamo Drafthouse (Sloans Lake location). Who knows, maybe you'll catch us there playing trivia on a Monday Night at 7:00 :]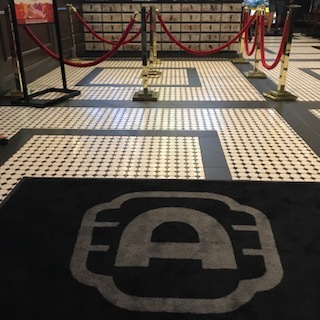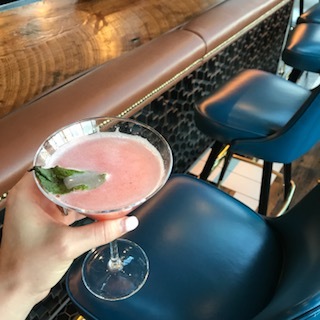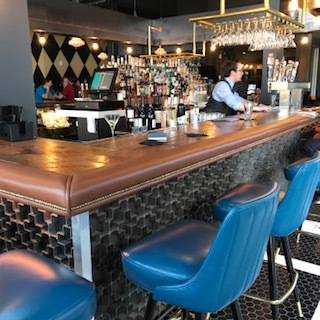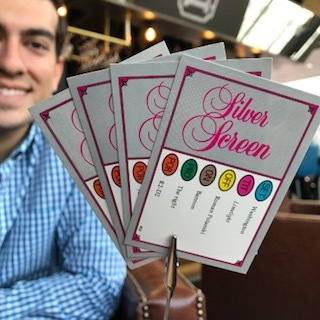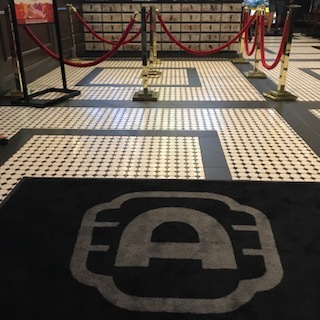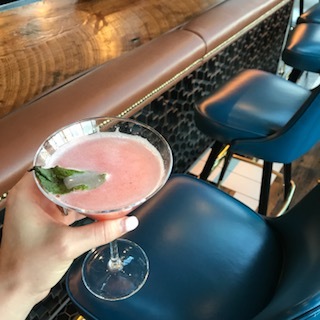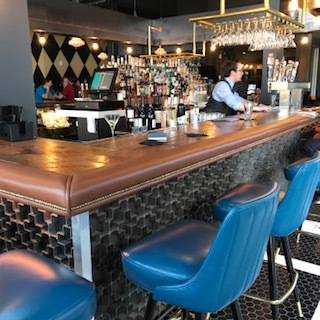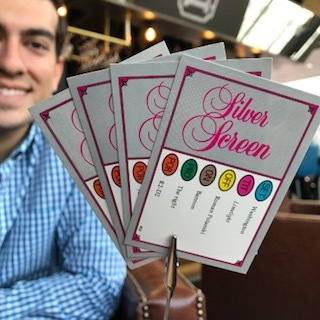 This is a sponsored conversation written by me on behalf of Alamo Drafthouse.  The opinions and text are all mine.